FORMULATORS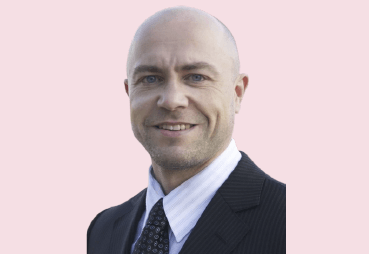 DON GAUVREAU MSC. (CSCS)
Don Gauvreau is recognized as one of the best researchers and product formulators in the dietary supplement industry. He has earned the moniker, The Supplement Godfather because of his in-depth knowledge and ability to continually develop and discover new and exciting dietary ingredients. Over the past 20 years, Don has had a hand in formulating and marketing hundreds of different products found on store shelves around the world. In 2012, Don was honored with the distinction of being one of the Top 40 Under 40 by Vancouver Business magazine. Don's academic background includes a Master of Science degree, a Bachelor's degree in Kinesiology, and he also holds the designation of Certified Strength and Conditioning Specialist (CSCS) from the National Strength & Conditioning Association (NSCA).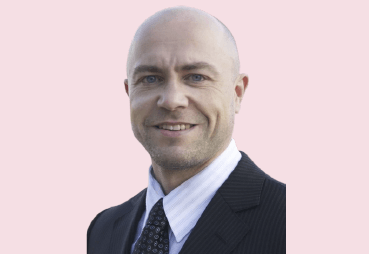 HANNAH WHIBBS BHSc. (HONS)
Hannah Whibbs is a graduate of the MSc program in Human Health and Nutritional Science at the University of Guelph with a passion for health and wellness. She is skilled at scientific substantiation, research and development and the regulatory environment that impacts the nutraceutical market. Combined with her entrepreneurial background, she loves working in an environment where she can work to promote health and use her business/ social media marketing skills. She also holds a Bachelor of Health Science (Hons.) from Western University.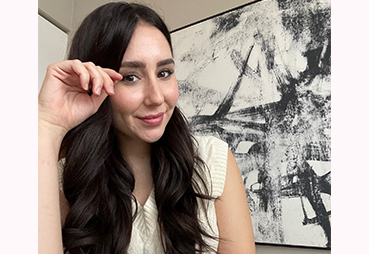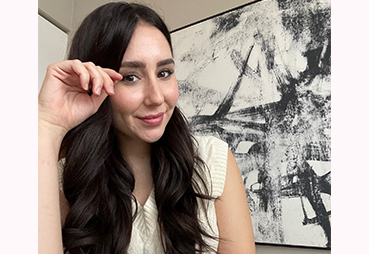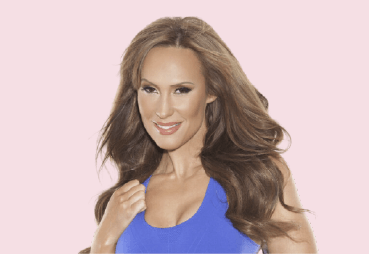 LAUREN JACOBSEN BSC. (HONS)
Lauren is a biochemist, with Hons BSc in Biochemistry with a focus on Sports Nutrition and Supplements with over 20 years of experience in the nutrition and supplement industry. Lauren has been featured in many publications including – Harper's Bazaar Arabia, Ahlan!, BBC Good Food, Inside Fitness, Strong, Better Health, Fitness Rx for Women, South China Morning Post, and was also the co-host of the US syndicated TV show BodyFuel.
MARKETING AND SOCIAL
JENNIFER WALKER BSC. NUTRITION, CAAP COMMUNICATIONS
A well-rounded leader in the natural products industry with expertise in business development, sales & marketing. Jennifer has a demonstrated track record to drive significant bottom line growth for brands in the supplement space across multi-channels, both domestically and internationally. Skilled in brand building, product development, promotional strategy, marketing strategy, and sales management.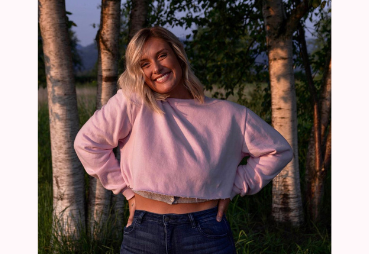 PAIGE VAN VUGHT
Paige is a health and wellness coach in the Fraser Valley. In addition to her Personal Trainer certification, and her nutrition coach certification, she is currently studying at the University of the Fraser Valley for her degree in Integrated Studies, with a Kinesiology minor.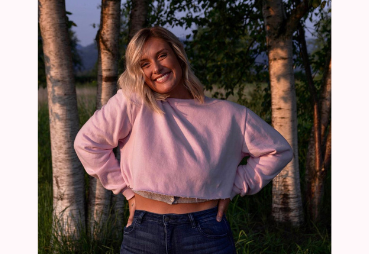 EDUCATION
SARAH COLLINS
Sarah Collins is a Certified Holistic Nutritionist, Clinical Nutrition Practitioner, Sports Nutritionist, Yoga Teacher and Personal Trainer with over 10 years in the Health and Wellness Space. Sarah specializes in helping women support their hormones, digestive health, and develop an understanding of how to use nutrition to support their body as an individual and improve body composition. She is the co-founder and CEO of Embodied Wellness Co, a company framed around #makingwomenhealthyagain and is passionate about helping women level up their health and reach their fitness goals with a sustainable, holistic approach.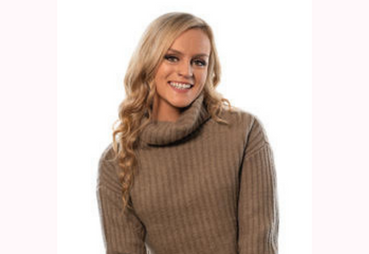 SUBSCRIBE TO OUR NEWSLETTER
Join the movement today!
Sign up to our 5 Pillars Newsletter to receive inspirational monthly emails
featuring topics from each of our 5 pillars.