Made for women by women
With highly studied and proven ingredients to support women's wellness.

Made For You
Aeryon Wellness supplements are formulated specially for your wellness needs!

100% Moneyback Guarantee
Our customers love their Aeryon Wellness products, and they let us know by leaving amazing reviews!

No Fillers
Aeryon Wellness products are made without fillers or gimmicks, just nutrition to boost your health.
We are Transforming Lives

This Snooze has changed the last 4 days of my life!!!! I have slept 7 hours the past 4 nights taking snooze. Before I was having a 3-week run of 4.5-5 hours a night. This is incredible.  Thank you for this!!! I had to share 

~ Tanya
I am a skeptic for most supplements, but Aeryon Wellness has done an outstanding job creating a perfectly formulated women's line! I personally use the Restore + Reset regularly, as well as the Sleep N Beauty, and when I travel or have a tough (p), I use the Water B Gone and have amazing results with that as well! All in all, a very well thought out and high quality line.
~ Monique Kabel
I have been following Aeryon Wellness since it started and truly believe in them. I have purchased Reclaim, Water B Gone, Snooze and Lose It. I loved these products and have since ordered more including Sleep N Beauty. They have worked well for me! Thanks Aeryon for everything that you do for women!
~ Jen K.
Love this whole line of supplements!! Started out using the Restore for some stress/adrenal support – notice a difference when I don't take it. Slowly began using Reclaim for hormone/period support, WaterBGone for help with bloating and Lose It for those harder to rise mornings – its just the right amount of energy boost to get me going. Woman owned, Canadian Company – what's not to love!!!
~ Maren Sigmund
More Reviews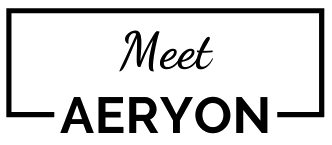 After spending 25 years struggling with eating disorders, hormonal issues, and an unhealthy relationship with food and her body, Aeryon created Aeryon Wellness to help women from all walks of life find sustainable health and wellness. With the mission to "Empower Women With Holistic Health," Aeryon Wellness is passionate to educate and support women to become their best selves, Mind, Body, and Spirit.
Learn More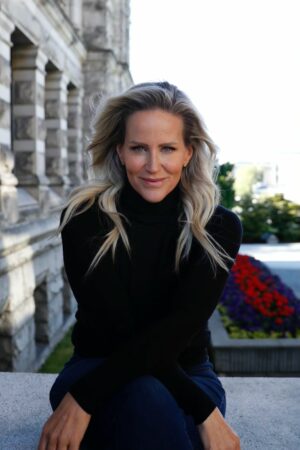 JOIN THE PILLAR OF WELLNESS MOVEMENT
Gain Expert Insights and Tips on Living Your Healthiest Life with Pillar of Wellness Newsletter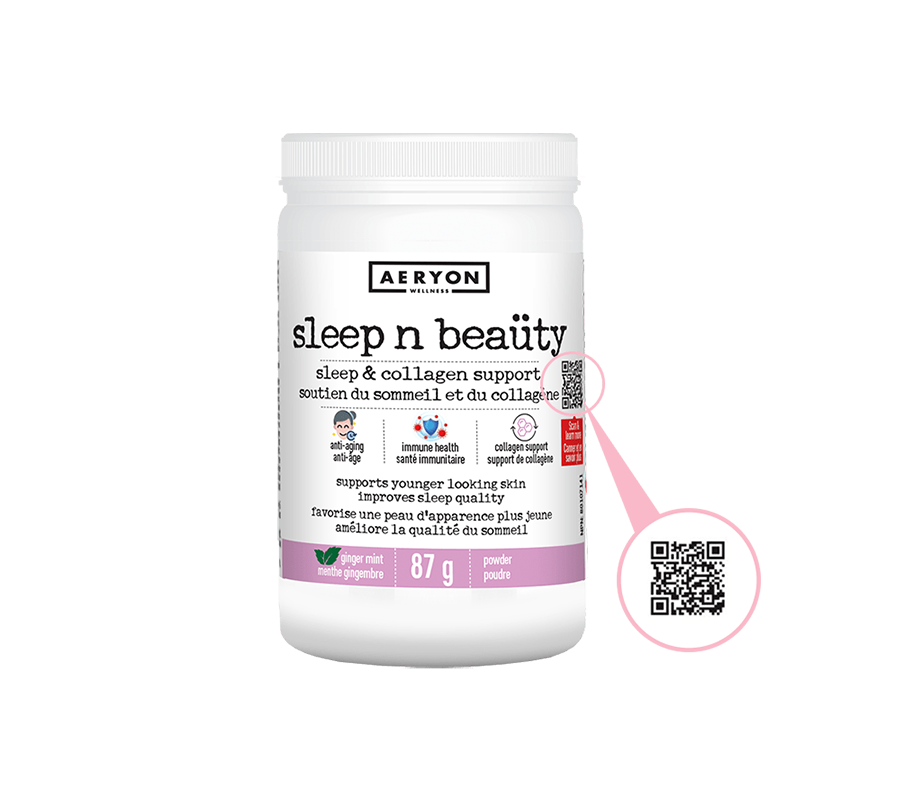 With our innovative use of QR codes, we provide education, meal plans, plus tips and strategies to support women in finding their own health and wellness path. From the young girl starting her cycle, to those past menopause. We believe fitness is not a number or a size, but taking steps each day to become your best self.
Learn More