I am a skeptic for most supplements, but Aeryon Wellness has done an outstanding job creating a perfectly formulated women's line! I personally use the Restore + Reset regularly, as well as the Sleep N Beauty, and when I travel or have a tough (p), I use the Water B Gone and have amazing results with that as well! All in all, a very well thought out and high quality line.
~ Monique Kabel
I have been following Aeryon Wellness since it started and truly believe in them. I have purchased Reclaim, Water B Gone, Snooze and Lose It. I loved these products and have since ordered more including Sleep N Beauty. They have worked well for me! Thanks Aeryon for everything that you do for women!
~ Jen K.
Love this whole line of supplements!! Started out using the Restore for some stress/adrenal support – notice a difference when I don't take it. Slowly began using Reclaim for hormone/period support, WaterBGone for help with bloating and Lose It for those harder to rise mornings – its just the right amount of energy boost to get me going. Woman owned, Canadian Company – what's not to love!!!
~ Maren Sigmund
More Reviews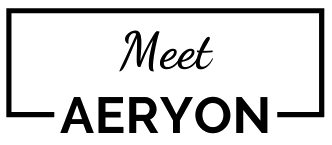 After spending 25 years struggling with eating disorders, hormonal issues, and an unhealthy relationship with food and her body, Aeryon created Aeryon Wellness to help women from all walks of life find sustainable health and wellness. With the mission to "Empower Women With Holistic Health," Aeryon Wellness is passionate to educate and support women to become their best selves, Mind, Body, and Spirit.
Learn More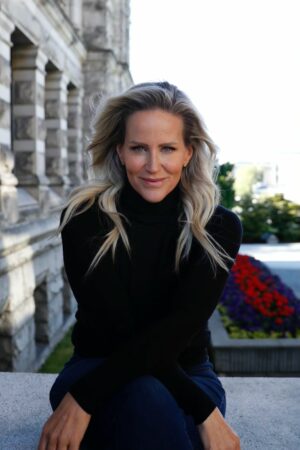 Thoughts you Think
Choose your thoughts with care and love for they shape your reality and your wellness. Your body responds to your thoughts, we encourage you to listen to how you feel and learn how your body reacts to the voice in your head. "We are...
Read More
Friends You Keep
We choose to spend as much time as possible with people who make us feel energized and inspired. Who are the five people you spend the most time...
Read More
Food you eat
Feed your body like you love it. Choose foods full of nutrition, colourful and whole and your life will reflect your choices. We encourage a wide variety of...
Read More
Movement
It is a blessing to be able to have mobility, flexibility, to feel strong and live with vitality. We believe in moving our body for at least 30 minutes everyday and...
Read More
Supplements
Supplements add a support system, when combined with a healthy lifestyle. Aeryon Wellness believes in a holistic approach to wellness and creates...
Read More
Sign up to our 5 Pillars Newsletter to receive inspirational monthly emails
featuring topics from each of our 5 pillars.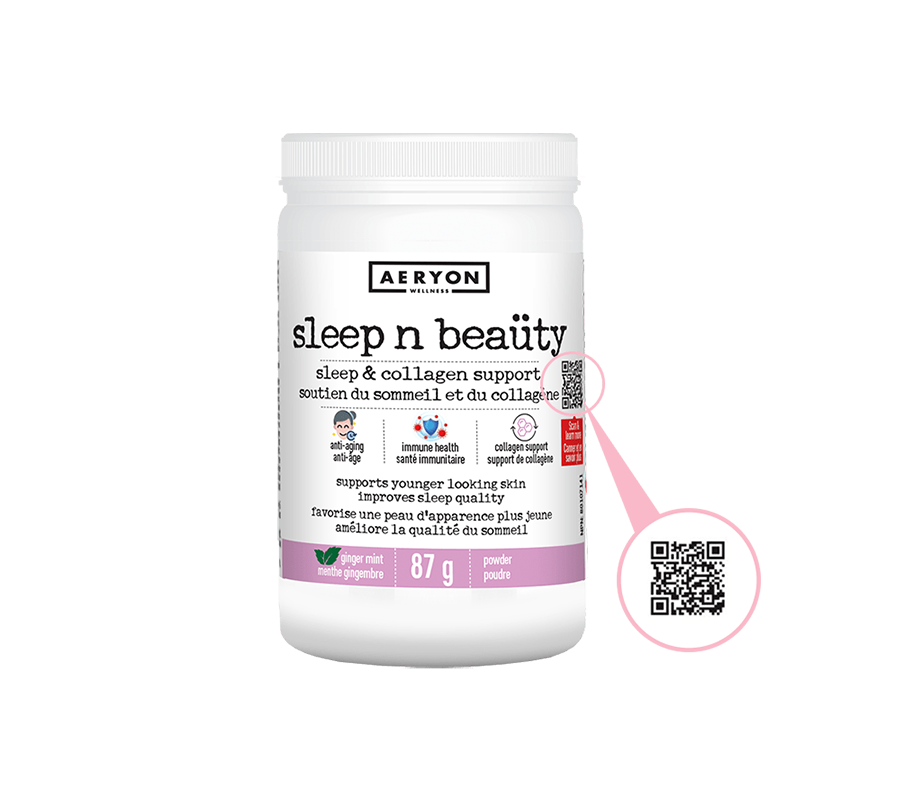 With our innovative use of QR codes, we provide education, meal plans, plus tips and strategies to support women in finding their own health and wellness path. From the young girl starting her cycle, to those past menopause. We believe fitness is not a number or a size, but taking steps each day to become your best self.
Learn More