Understanding Peri-Menopause

Join Aeryon Wellness Founder ~ CHN, Aeryon Ashlie and CNN ~ Hormone Coach, Sarah Collins as they discuss "Understanding Peri-Menopause." Backed by the latest in scientific research this webinar will look at the difference between pre-menopause and peri-menopause plus provide strategies that will support your body during this amazing time of transition.
Aeryon Ashlie
Aeryon Ashlie is the founder of Aeryon Wellness Supplements, Certified Holistic Nutritionist, Eating Disorder Recovery Coach, Personal Trainer, Speaker, #1 Best Selling Author and On-Air Radio personality.
The mission of Aeryon Wellness is to "Empower Women with Holistic Health." Her female focused, support supplements are a result of 20+ years of personal experience with hormonal imbalance, weight management, stress, and sleep issues.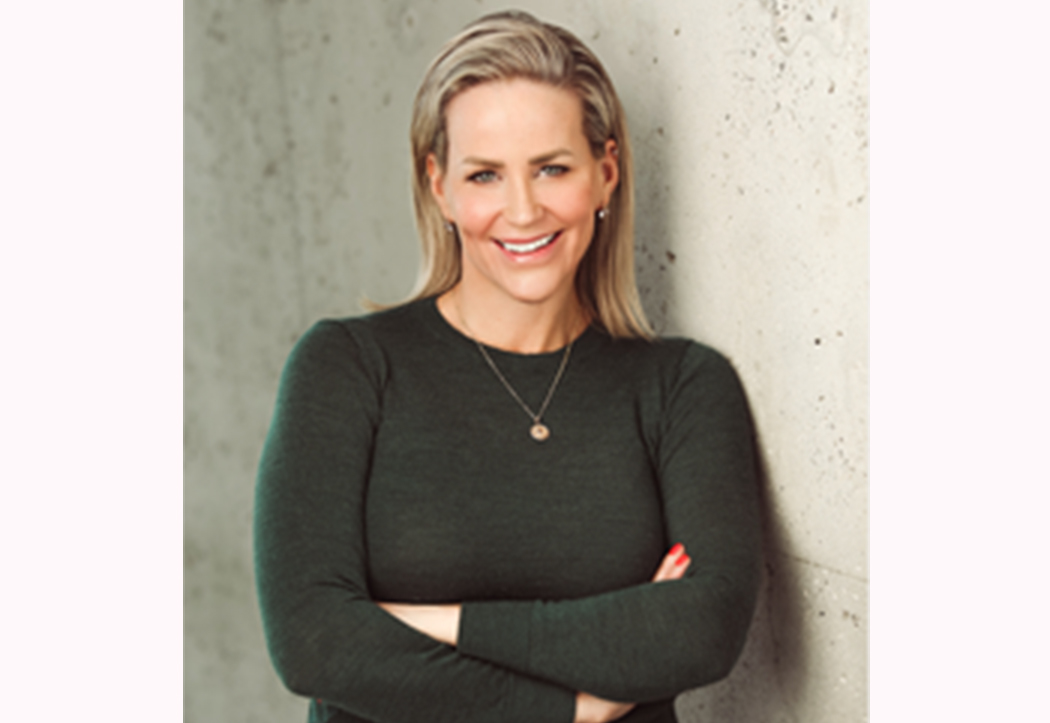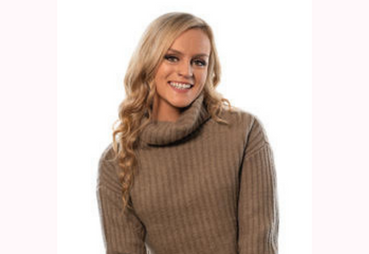 Sarah Collins
Sarah Collins is a Certified Holistic Nutritionist, Clinical Nutrition Practitioner, Sports Nutritionist, Yoga Teacher and Personal Trainer with over 15 years in the Health and Wellness Space. Sarah specializes in helping women support their hormones, digestive health, and develop an understanding of how to use nutrition to support their body as an individual and improve body composition. She is the co-founder and CEO of Embodied Wellness Co, a company framed around #makingwomenhealthyagain and is passionate about helping women level up their health and reach their fitness goals with a sustainable, holistic approach.